Greeting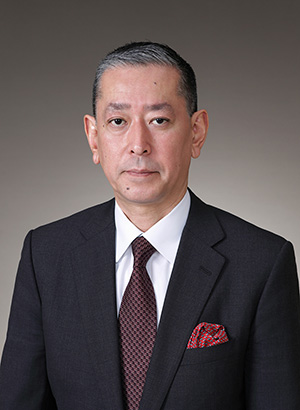 I'm Takashi Shimamura, a representative of Gallery Shimamura.
At the age of 25, I entered Sagamiya Fine Arts and Antiques, a shop with a long history located in Ginza. After training for ten years, I got independent in January 2000 and opened Gallery Shimamura in Ginza. It's been 30 years since I entered in this industry, and I encountered many artworks in a wide range of genre and experienced a lot. I will be happy to help you with my experience. In this gallery, we accept various kinds of inquires like purchase, assessment, and sell of paintings or artworks, so please feel free to contact us.

News
Oops!!! ... Something went wrong with Simple Instagram Plugin ... The access_token provided is invalid.